Love is complicated and marriage is even more. Jayne Conway explores the problems of two upper-class couples in her novel in a realistic way.
For both Truman, a stay-home-dad o and Libby, a part-time worker and full-time mother, their marriages are not what they envisioned when they got married. Their partners have
taken different paths
and Truman and Libby find it difficult to accept the fact that their love dream is not what it seemed and certainly not what they wanted.
I think that this novel is about disillusionment, being disenchanted , a charming prince (or princess) becoming a toad.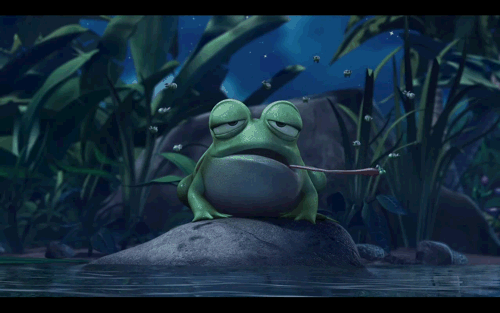 The book reminded me of this quote by Leon Tolstoy:
"

All happy families are alike; each unhappy family is unhappy in its own way."
However, this novel is also about picking yourself up and dealing with it, making choices and moving forward. Finding a strength within yourself you probably thought you lacked.You may even be rewarded with true love in the end.
I would recommend this book to readers who like romance and second chances.