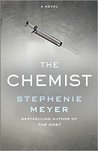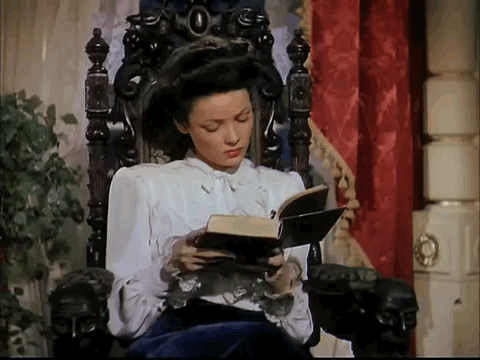 As soon as I started reading the novel it reminded me of the script for an action film. I don't know whether the author had that in mind or not. Unlike many readers I liked the beginning of the book, I found it interesting.
Stephenie Meyer was trying a new genre and it was working UNTIL I got to the part in which the main character
tortures
another character. I just couldn't go on reading. That incredibly
vivid description
of the process put me off continuing with the novel.